Traumatic events occur in our lives and can often leave us shell-shocked, numb, and needing time to process what happened, how to get going again, and how to get back on track living up to our potential. Ever been there? Of course, it depends on the extent of the trauma or loss whether you need more time to process what occurred. So how are you doing with getting back on track and using your potential? What's your potential anyhow?
Off-Course
Sometimes there's an oops and we can find ourselves far away from where we started. Other times, we pick up and move forward from where we left off before the trauma or loss. The more hard-hitting the trauma or loss, the more likely we are to have an oops and find ourselves going in another direction. Just like the GSP system, we need to recalculate and get back on course.
Finding Your Way Back
Having gone through plenty of difficulties and having talked with hundreds of individuals who have hit rock-bottom and who have had horrible traumas and losses, there comes a point where we look back at where we were and have to decide whether we should even return to that point. How much of our potential were we using before that traumatic event occurred and how much are we currently using is the question that arises.
Learning About Your Potential
Wherever you've left off, whether doing something that was part of your destiny or not, you can look at how fulfilled you were doing what you did before that trauma or loss occurred. How do we learn about our God-given potential? Here's a good starting point. Then read the owner's manual! If you're a Christian, that means read the Bible. If you think the Bible is boring, then find a translation besides the one you've been reading because you may understand the wording better.
A great website to find a variety of Bible translations is biblegateway.com. I personally like several translations like The Passion Translation(TPT), The Classic Amplified Translation(AMPC), The Message(MSG), and several others. The Bible is God's tool to guide us in our lives. With the God living in us Who created the entire universe and each of us, we definitely have great potential! The world may try to define our success and potential it's way, so we really need to know what God actually says about our potential and success. When we learn what God says about our potential, we can better pursue it according to what He says.
Discovering How to Use Your Potential
Once we learn what God says about our potential, we also need to keep in mind that God created us for a relationship with Himself and to accomplish things on this earth. Our potential is directly related to the gifts and talents He has put in us and to what He has graced us to do. For instance, a banker may have a much different set of skills, talents, and giftings than a physician, musician, technology expert, or mechanic. There are many ways to start uncovering our potential or getting back on course to walking in your full potential. You can start by Googling terms on potential and you'll see what I mean.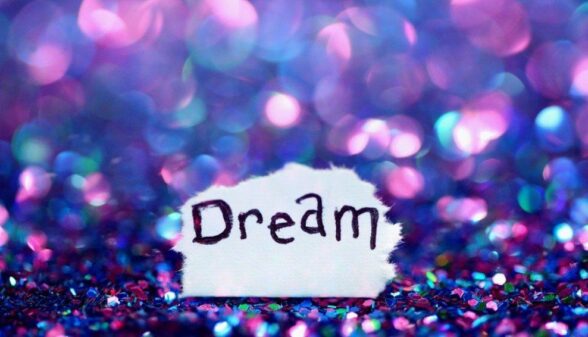 Consider the skills that you already have, the things that really make your heart sing and make you feel vibrantly alive and happy. While this will be different for everybody, you might try some things of interest and see what happens. I love helping those less fortunate and have served individuals and families in a variety of ways. This takes you beyond earning money to what really makes you feel fulfilled.
The key when you find something that makes your heart sing is to hold those things loosely and allow them to develop however God may choose. Maybe what you once pursued shifted into another area of interest and then grow into something else. That's okay. Talk to God and ask for His help in fully utilizing your potential, skills, and talents to do all that He created you to do. Sometimes after traumatic events or losses in our lives, we might find that the doors have closed to what we were doing. So we need to trust God to lead us to where He desires us to be and to utilize our potential as He wishes during the next phase of our journey. That's all part of discovering our potential and letting Him open doors for us to serve others with it.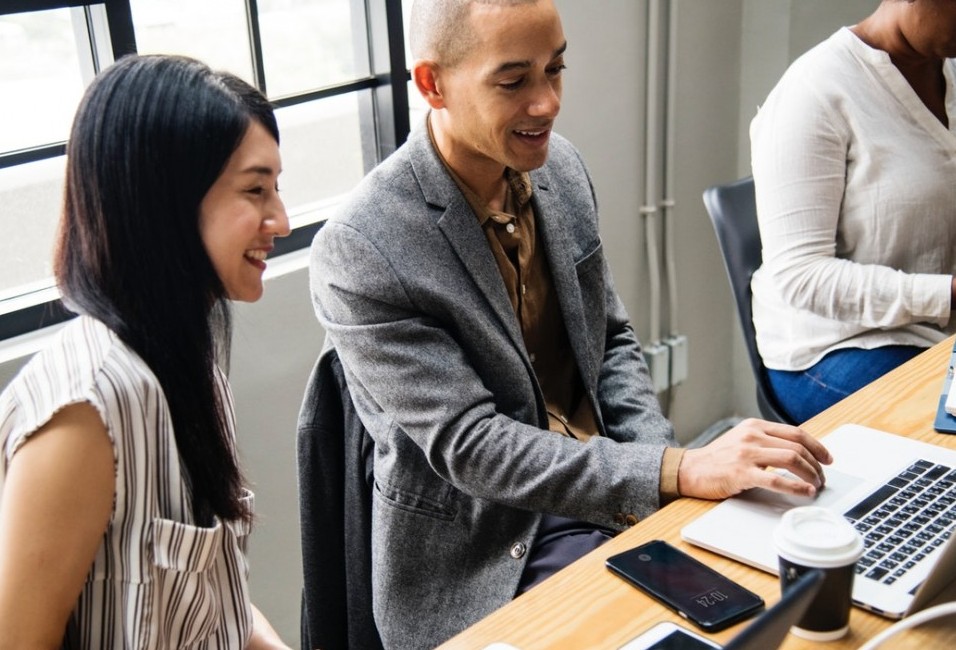 Conclusion
There will be more in future posts about maximizing your potential. For now, as a Christian, pursue what's on your heart and ask God to lead you in the direction He desires. I would like to hear about your journey of discovering your potential. Feel free to do that in the comment section and I'll be sure to respond. Thanks for reading!