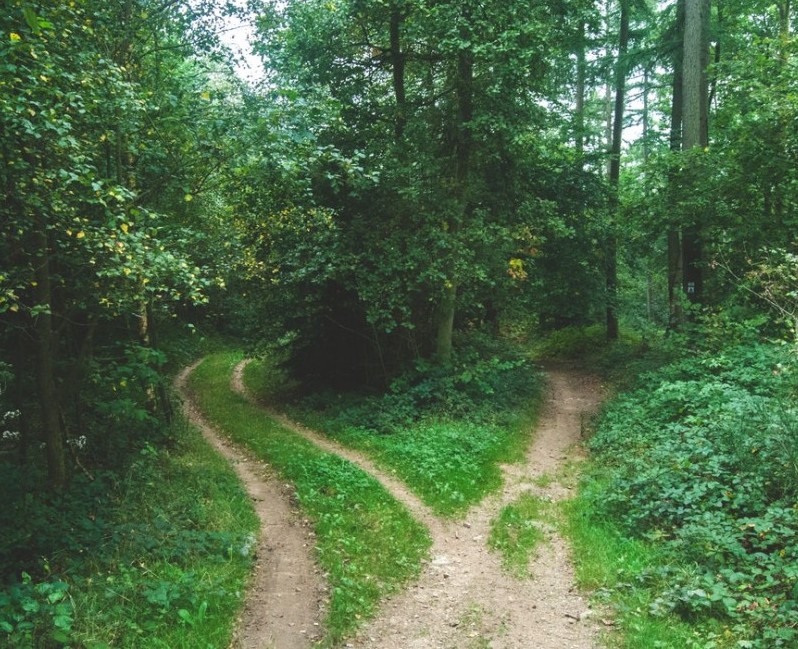 About My REVIEWS
As we process traumatic events and rebuild our lives, at times we might find that we need to change our thoughts, words, behaviors, attitudes, habits, bodies, minds, friends, health, finances, diets, and so much more. To help with your decision process, I will be doing product and service reviews to highlight helpful resources for your rebuilding process. As you will see, this is a site that considers the big picture of your rebuilding process and needs.
Granted there are a lot of tools, products, and services out there for rebuilding our lives after we've had traumas and losses, but some are more effective than others. So my goal is to share what I have found useful and what others have also suggested as helpful.
What Have You Found Useful?
No two life journeys of overcoming traumas and losses and maintaining wellness are the same,  so there will be tools, products, and services that each of us have found beneficial for our lives during the time that we were rebuilding that might have helped us that other overcomers hadn't thought about trying.  Please feel free to share your comments with me about products or services that were helpful to you while rebuilding your life, so I can do a future review of them. Thanks in advance for sharing!
colleen@rebuildinglivescoach.com
My Recent Reviews
Beta 1 3D Glucan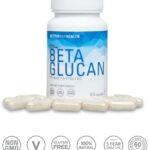 Read the Beta 1 3D Glucan REVIEW here
Power Words: What You Say Can Change Your Life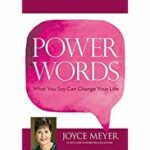 Read the Power Words REVIEW here
Benefits of Vitamin C on Our Immune System Under Stress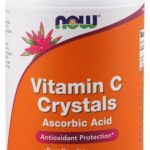 Read the Vitamin C REVIEW here
Affiliate Disclaimer
Like any good coach, my desire is to help you get results faster than I did. To do that, I'm sharing links to products and services that have helped me and many others rebuild all aspects of our lives.
When you make purchases through the links on my site, I often earn a small amount from some of the companies. Those amounts contribute to the upkeep of this site and allow me to continue sharing information to help others effectively rebuild their lives. It does not increase the price you pay for the products/services.
Thank you in advance!