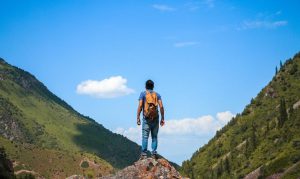 Does that sound far-fetched? Do you wonder how you might do that when you've actually been focused on simply surviving the challenging events that have come at you? Well, you can discover your true potential if you're aware of finding what it might be. Like the man with the backpack in the photo, looking ahead and set to explore the world around him, each day we can discover more about our true potential. Sometimes we just need to stop and reflect on failures and successes, look at what interests us most, what skills and talents we have, and then be brave enough to try something new.
Tune into Your Interests
I love discovering things and learning new things. So I say that no matter what has happened in our lives we need to stay curious. How? You might already be doing it without realizing it. Think about the times you've wondered about something only to look up your question on the internet. See, you're already doing some research!
Sometimes when we change jobs we might find ourselves learning new skills or tasks with that job. As we go forward, we learn which tasks we like doing and those that we do not like and why. Who wants a job with tasks that they hate? When we change jobs, it's often because we want to earn more money and do more of what we enjoy doing.
A day in our lives might seem to hold many puzzle pieces. But, what appears to be a variety of disconnected pieces one day, may often suddenly interlock and connect beautifully into something that makes our heart sing!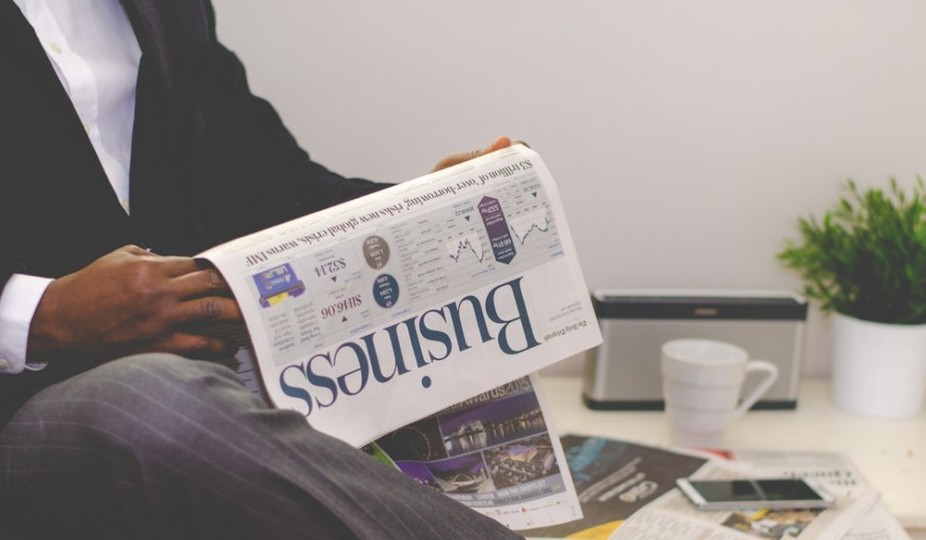 Your Skills and Talents
Let's not forget what you have already learned in life. Consider the skills and talents you have developed over the years. Which ones do you use most often? Are there ones you wish you could use more? Which skills and talents fit best with who you really are and your personality? Some of those skills and talents could very well be part of your true potential, so you don't want to overlook them.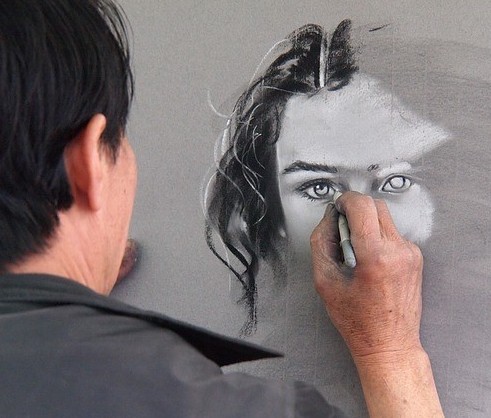 When we look at our skills, talents, and interests, the puzzle pieces can sometimes keep us from seeing the big picture where those pieces are all connected. But, keep pressing forward. Follow your heart and find the skills, talents, and interests that fit you best and go for it.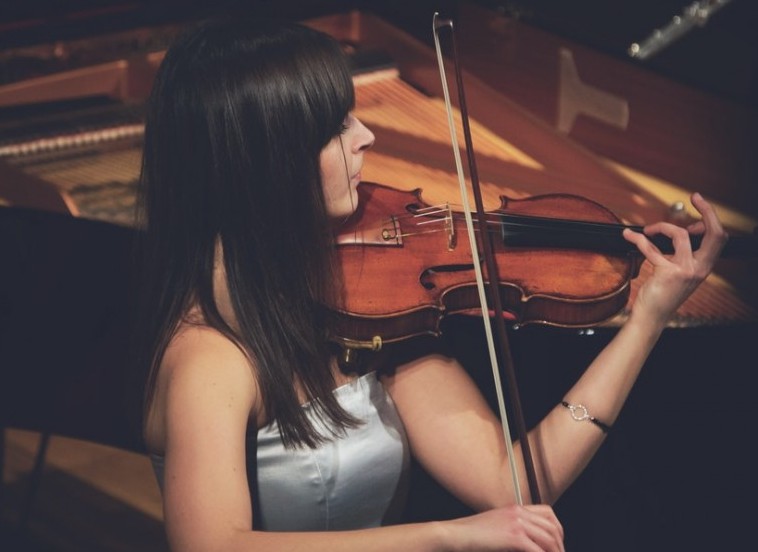 Your True Potential
Where will all the puzzle pieces of your true potential lead you? To performing on a stage? Setting up business deals? Climbing Mt. Everest? Owning a business? Helping those less fortunate? Making a difference in the lives of others?
No matter what you have come through, you are not defined by it. You learn from your past and move forward stronger and wiser to pursue your dreams and passions and to discover your true potential.
Now it's time to find your true potential and passionately pursue it!