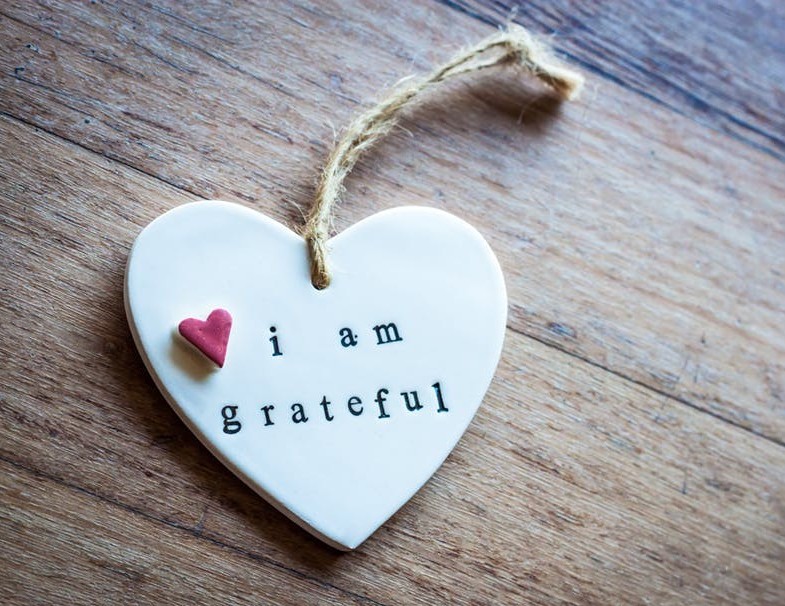 How are you doing on this topic? The saying is that we do what's important to us. So the question really becomes how much of a priority is this? Unfortunately, it's easy to push past developing an attitude of gratitude because life comes at us hard and fast sometimes. According to Merriam-Webster's online Dictionary, gratitude is defined as "a feeling of thanks or appreciation." Too often traumatic events and losses can create a tendency to focus on ourselves or on what we don't have. So how do you prevent reaching that point?
Cultivating Gratitude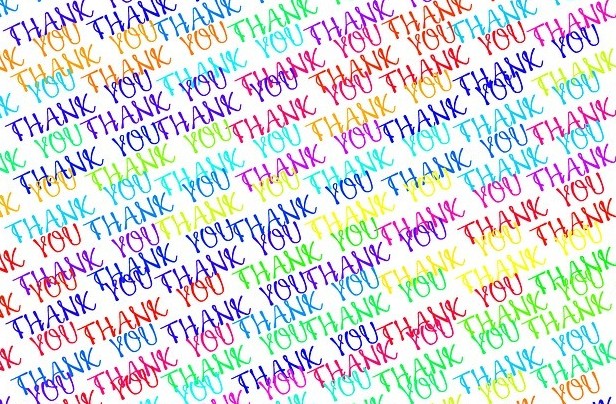 We can cultivate an attitude of gratitude so we look beyond our lives and situations. But how do we develop thankfulness and appreciation each day? A great way to purposely be grateful for things is to get into the habit of pausing and making a list of what we're grateful for when we wake up each morning or every night before we go to bed, whichever works best for our schedules. There's a lot to be said regarding our outlook when we focus on becoming more thankful and appreciative.
Over the years of working with wealthy clients as well as with indigent individuals and families, it's been clear that attitudes of gratitude span all socioeconomic levels and ages. Sometimes a person's gratitude has taken me by surprise because of his executive position in a large company and other times gratitude showed up when it was least expected when the adults and children were homeless, mentally ill, disabled, without transportation, without jobs, or were coping with chronic pain or illnesses.
No matter when or how it comes, gratitude is always a breath of fresh air when someone is quick to appreciate what was done to encourage them or to improve their situations. Helping trauma survivors rebuild their lives from nothing, I have seen both gratitude and appreciation and sometimes I've heard a lot of complaining.
There are individuals who tend to be negative and who like to complain about things, but consider making a new choice to be grateful. Gratitude leaves everybody feeling good, but complaining does not.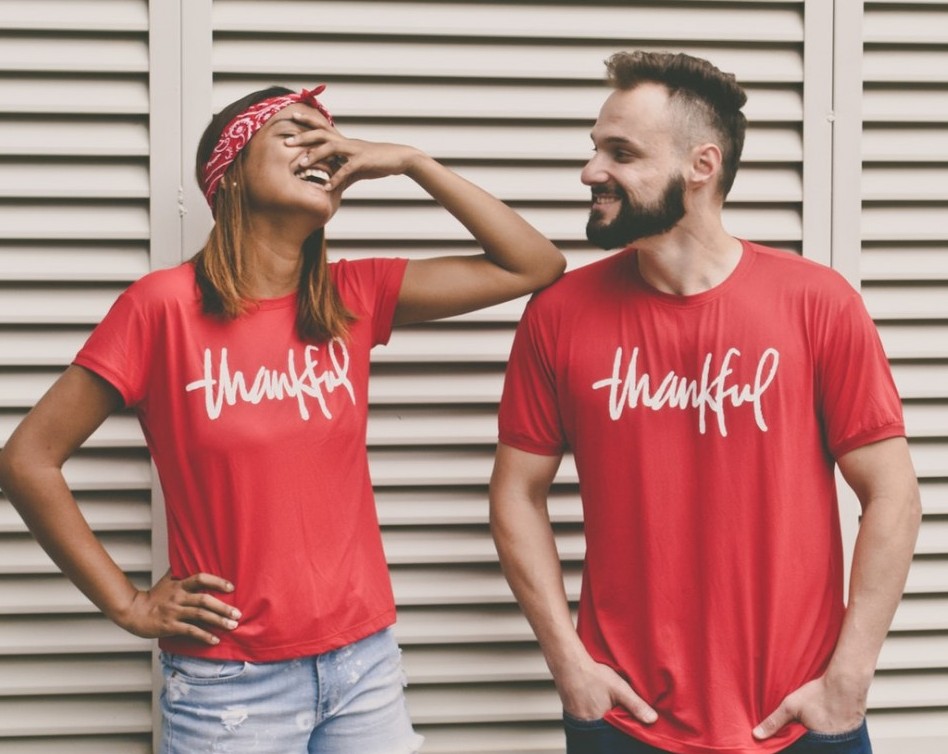 It's a Choice
Yes, developing an attitude of gratitude a choice! Every decision, or lack of decision, is still a choice we make. Cultivating gratitude can be done by any of us in any situation we might find ourselves experiencing. We have to look beyond what we might not have and push past any lurking self-pity because that will take us nowhere but downward or into depression where it's often hard to appreciate anything.
Because of traumatic events, it can be difficult to feel upbeat and see the positive, but we have to discipline ourselves to do that. If we stop and think about it, who doesn't want to be around upbeat, positive people? But, who wants to hang out with the negative people? Nobody, because we usually leave that person feeling down rather than excited and upbeat and ready to tackle the world!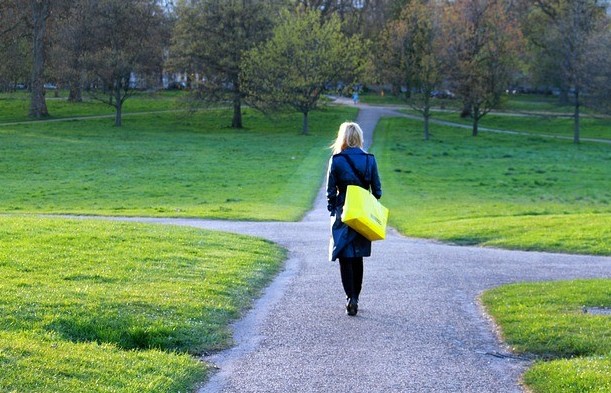 The Challenge
Starting today, we can challenge how we've been doing things and determine to start fresh and consider the different ways in which our positive or negative attitude of gratitude can take us. Let's look for the things that we might be taking for granted. You know, the things that we're so accustomed to having that we don't even realize we need to be thankful for them. Those things might be running water, computers, smartphones, toilets that work right, soap, shoes, being allergy-free, having teeth, eyes, ears, and limbs; a good night's sleep, toothpaste, and toothbrushes, the ability to walk unassisted, etc.
We're in this together and we're all trying to improve. Because water is plentiful in the U.S., it is easy to take it for granted.  Recently, I've been paying more attention to thanking God for the water I have and for little things like soap, laundry detergent and laundry machines, pillows, a comfortable bed, etc. But there's way more. There is also the importance of having a job and income or friends and loved ones that we would dearly miss if they were not in our lives. Gratitude. Thankfulness. Appreciation.
I'm sure you get what I'm saying. Let's make our lists of the things and people we might be taking for granted, then make a point to start intentionally being more appreciative and thankful. What we'll find as we do this each day is that we will not run out of things for which we are thankful. Then we will be developing more of an attitude of gratitude each day. I believe it will change how we see and do life!
I would love to hear your thoughts on ways you have developed an attitude of gratitude or ways you plan to implement new levels of gratitude and appreciation. Stop by the comment section and share your thoughts.