Huh? What does your driving have to do with rebuilding your life after a trauma or loss? Well, for some it was someone's driving that caused their trauma or loss. So how's your driving?  There can be both traumatic events and losses related to how people drive. Maybe you've been on the receiving end of that too like I have. When those events occur, you find yourself rebuilding your life or dealing with the loss of a vehicle, loss of work if injured, loss of physical or cognitive abilities (temporarily or long-term), and maybe even the loss of a loved one. If you've ever had injuries from an auto accident caused by someone else, then you might give more thought to how you are driving because you know that it can take a while to rebuild your life after being hit by another driver. Sometimes it can take weeks or months for injuries to heal, and other times it can cause lifelong changes that never go away! Yes, our driving does impact everyone around us. So… how's your driving?
Let's take a closer look at your driving. In this post, we'll consider the following topics:
–Why Does Your Driving Matter?
–Who do You Drive?
–Driving Safely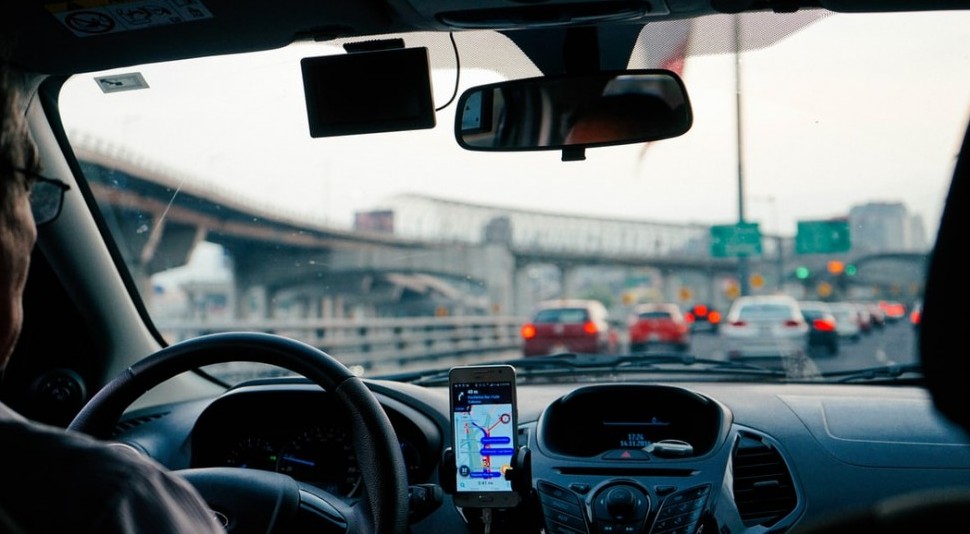 Why Does Your Driving Matter?
Why talk about this? Your driving affects you, your passengers, other drivers, and pedestrians. Think about that. According to Reference.com, depending on what you're driving, you have at the control of your hands approximately "3100 lbs. (1.5 tons) to over 4300 lbs. (2.25 tons)" of automobile or SUV. According to Wikipedia, tractor-trailers may weigh anywhere from "34,000 to 80,000lbs." That is a lot of power and a lot of responsibility! Yes, how you drive does matter!
The way people drive can affect others physically and psychologically. How many times has someone's driving irritated you when on the road? Maybe you got emotionally upset with them which might raise your blood pressure or maybe their driving shook you up and sent adrenaline racing through your body. How healthy is it to be around unpredictable drivers like that?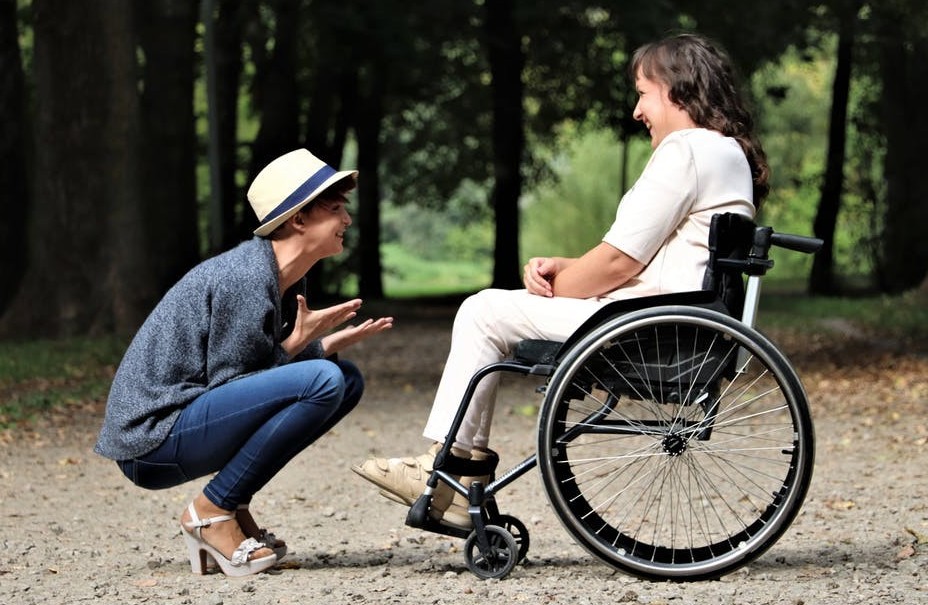 Who Are You Driving?
How is your driving when you're alone? Do you drive differently when you have passengers or do you have more distractions? Whether I have passengers or not, I prefer to focus on reaching my destination safely. When I work on safe driving, it helps the surrounding drivers to also get safely to where they are going. I once rode with a driver who talked non-stop and was oblivious to other drivers, their turn signals, and the cars and tractor-trailers around us. That was not a pleasant ride! There were near misses and angry drivers around us from the way this person was driving. That's not safe!
There was also the experience (before cell phone laws were passed) where a co-worker was driving while trying to handle calls on two different cell phones. Talk about near misses! There were sudden stops, other drivers honking at the person, brakes screeching around us, and more. If a phone was dropped, we were likely to be riding on the shoulder of the road too. That's too much drama and stress! Who needs it?
With all the focus required to safely reach our destinations, it's even more important when transporting individuals with traumatic brain injuries and other types of traumas or cognitive impairments. Often their injuries came from being in accidents. So they need a calm, quiet, trustworthy ride that doesn't trigger their past traumas. If they haven't been in auto accidents, maybe they served in the military or were first responders, experienced domestic violence, kidnapping, or something else. Any of those experiences may make them nervous when someone is driving.
Additionally, it's been my experience in working with older individuals who are experiencing some form of cognitive decline like one of the many dementias, that they may also have issues with depth perception and decreased visual capabilities. Depending on what part of the brain is injured, individuals with traumatic brain injuries may also have similar issues. To them, the cars, tractor-trailers, and pedestrians are closer to us than they really are and it may even cause them to shout for the driver to watch out when it's perfectly safe and non-threatening! They have to be reassured and the driver has to take all of this into consideration when transporting them so they are not traumatized from riding in the car when going for a nice ride on a sunny day.
One more thought about who you are driving. It makes sense that we should be considerate of our passengers and the possibility that they have had Post-Traumatic Stress Disorder (PTSD) from any of the traumatic events in their lives. If you know there's a history of auto accidents or military service or other traumas, it would be helpful for your passengers to kindly factor that in when they are in your car. That way, they arrive at their destinations in a calmer state of mind and not triggered into a panic attack!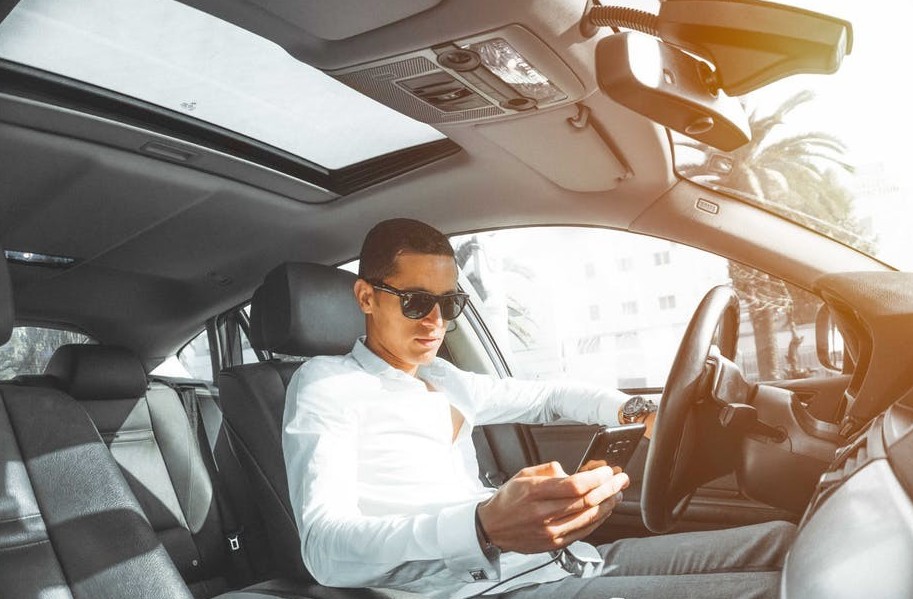 Are You Driving Safely?
How safe is your driving? The photo above with the guy texting is fast becoming a thing of the past because so many individuals have caused accidents and fatalities or have lost their own lives due to texting and driving. So this is definitely my plea with you to drive hands-free and undistracted so you arrive safely at your destination. States now are passing hands-free driving laws, so if your state hasn't done so yet, it will probably be coming soon. Below I've listed some tips for safe driving. Granted you may be doing these already, but if not, they are worth implementing right away.
always wear your seat belt
always focus only on the road
leave a dropped item on the floor while driving until it's safe to retrieve it
eliminates distractions as much as possible
avoid going over 65mph so you can better react to unexpected incidents and objects
leave ample room between the front of your car and the bumper of the car in front of you so if they stop quick you will be more likely to get stopped
go slower when it's raining, or when the roads are wet, snow or ice-covered
always use your turn signals well in advance so other drivers know what you're doing
take a defensive driving course if you've never taken one
always allow plenty of room on all sides of tractor-trailers
never cut off a tractor-trailer because they are much harder to get stopped than smaller vehicles; if they have to hit the brakes hard it can cause their load to shift which could kill the driver or cause a major accident
avoid using your phone for any reason while driving because it's too much of a distraction cognitively, physically, and possibly emotionally
be kind to others
avoid road rage because there can be deadly consequences
keep up with the regular maintenance for your vehicle so you stay safe while driving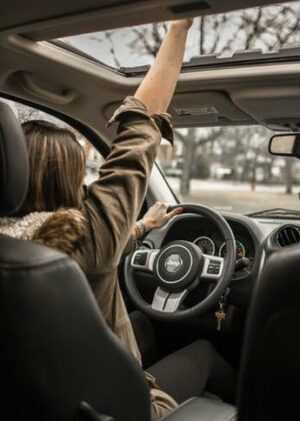 Conclusion
Hopefully, our discussions about why your driving matters, who you're driving and whether you're driving safe will help you do a self-check to see if there's anything you might need to change. It seems like we can always improve our skills. We simply need to stay teachable so we can learn and change and better serve others who are rebuilding their lives.
Thank you for reading my post. Please share your thoughts or experiences on this topic. I look forward to reading your comments!
Your Rebuilding Lives Coach,
Colleen