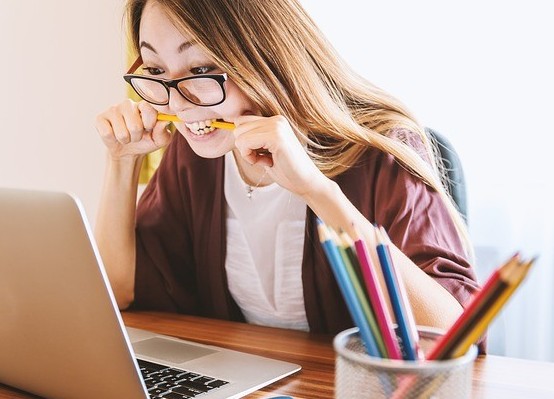 Rebuilding after traumas and losses can deplete our immune system. Stressful jobs, multiple moves, job changes, family or work drama, financial challenges, military service, or caring for someone disabled can drain our immune system. Any of these situations may contribute to chronic stress, especially if they happen close together or at the same time.  These situations can cause a need to rebuild your immune system. How to rebuild your immune system may be one of the important initial steps you take when rebuilding your life after a traumatic event or an unexpected loss.
In this post, we're going to discuss the importance of rebuilding your immune system, how to rebuild it, and how to maintain it.
Why Rebuild the Immune System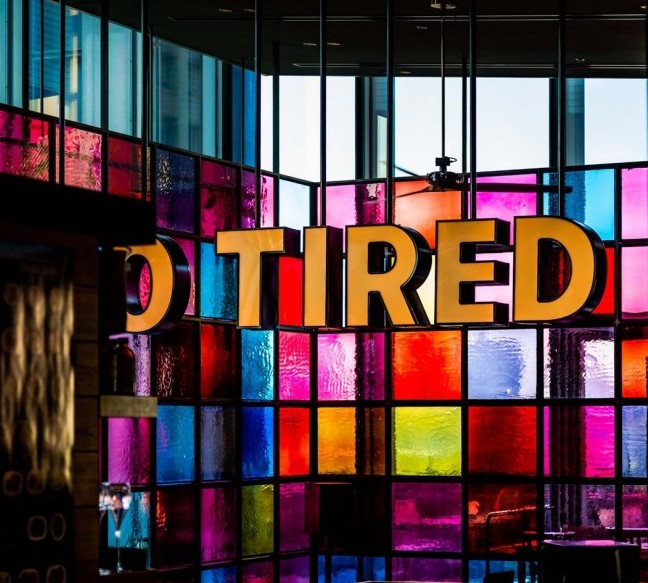 I like to keep things simple. If you have been through physical and emotional traumas and unexpected losses, those kinds of situations can cause you to be in a fight or flight survival mode for the length of the event that you're going through. Along with that comes other things like difficulty getting to sleep and staying asleep, loss of appetite, difficulty thinking clearly, time missed at work, bills stacking up with less pay to cover them, etc. That's a huge amount of stress.
Significant stress and ongoing stress can wear you down and leave you dragging, which makes it harder for you to pick up the pieces and move forward to rebuild your life after a traumatic event or loss. According to cancer prevention experts, a strong, healthy immune system is critical to preventing cancer which can be caused by ongoing stress. Now that you know why you need to rebuild your immune system, let's talk more about how to do that.
Rebuilding Your Immune System
The more you can strengthen your body during non-stressful times, the more likely you are to recover quicker when a traumatic event visits your life. You can start by getting good sleep every night on a regular basis (on nights when there have been few stresses in your life). Also, walking daily, doing aerobic exercises, or jumping on a mini-trampoline are great stress busters. These will help you sleep better and help de-stress your body. In other words, be proactive doing what you can to take care of your body when the times are less stressful. That way, when the high-stress periods show up, your body will be better able to handle them. It makes sense, doesn't it?
Also, staying hydrated with plenty of water and eating a healthy diet will work in your favor before, during and after the stressful times hit. When my friend was hospitalized and I was at his bedside, I took fruits, veggies, and healthy snacks with me to the hospital. While at the hospital, I saw so many visitors who were stressed out and sipping sodas, eating candy and potato chips. That kept them energized and feeling full, but those snacks had no nutritional value for a tired body or a depleted immune system.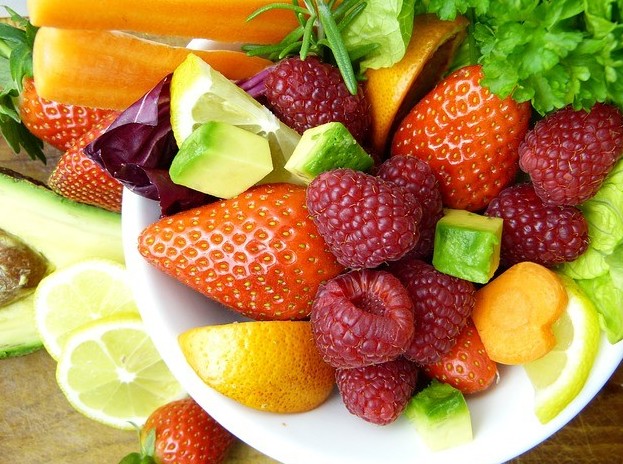 Fruits, veggies, protein shakes, smoothies, sandwiches, Vitamin C and Vitamin B supplements (especially B stress formulas) will do a better job at replenishing the body. These vitamins will help support the adrenal glands in stressful situations. You can also buy supplements formulated to support the adrenal glands in stressful times.
A great immune system builder that I use is a specific Beta Glucan product that I have reviewed in another post. The reason I started using it was due to Lyme disease and Rocky Mountain Spotted Fever that came from tick bites. I see a significant immune system improvement when I use it. While researching information on alternative cancer treatments for individuals who had cancer, I learned that the cancer doctors who offer alternative options to traditional cancer treatments also highly recommend this product to their cancer patients to boost the patients' immune systems. A strong immune system is key to preventing and beating a cancer diagnosis.
Maintaining a Healthy Immune System
Getting the immune system strong and then maintaining it may take a while depending on your situation and the amount of chronic stress and sleeplessness that you've had in your life and what's currently happening in your life situations. Has anyone ever told you to eliminate stress? How do you do that and then maintain it?
Suppose you've been working two jobs, caring for a family as a single parent, or maybe caring for a disabled person, trying to exercise regularly, and finding that there's not enough money to stretch to the end of the pay period. Oh sure, eliminate stress, right? That's hard to do because you're in survival mode. So looking for ways to decrease your stress in those situations becomes an important factor to your long-term health. When you consider how to decrease your stress, you will find ways to make that happen. You first need to make a list of what stresses you now and what calms you. Then make a plan to increase what you need and to decrease what you don't need.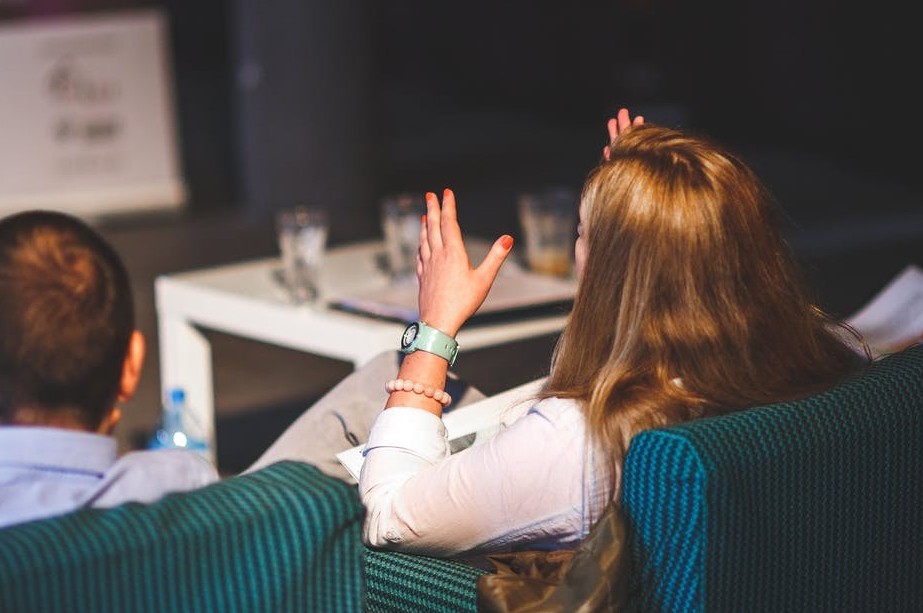 You might find that you need less stressful people in your life. The kind of friends and acquaintances who are caring and calming rather than filled with drama and selfishness. It's great to enjoy lunch with people,  but when they are constantly having drama and are focused only on themselves, who needs that? Situations like that will not decrease your stress, so it's best to keep your distance from people who increase your stress level. Oh, and decreasing or eliminating contact with friends who have lots of drama will definitely decrease your stress level because they won't be calling to share all their drama.
Do you think that you need to find a new job that's less stressful in order for you to maintain a healthier immune system? Sometimes that's the case. Switching jobs isn't always easy, but well-thought-out it can do wonders for your life in decreasing chronic stress and improving the health of your immune system.
Conclusion
Traumatic events and losses will occur in life, so the best coping strategy is to purposely work at keeping a healthy immune system and low stress or stress-free life. In this post, we've talked about the importance of rebuilding your immune system, how to rebuild it, and how to maintain it. Now it's up to you to do the day to day work on making that happen. You can do it! Figure out what you need and want and get to work on it.
Click here to read my REVIEW on Beta 1, 3D Glucan to find out how to help your depleted immune system.